Founders at work: Nirav Shah
Meet Nirav, Founder and CEO at Sentinel Healthcare. Sentinel makes remote monitoring software for hypertension, which is by far the biggest epidemic in healthcare. Get to know Nirav and his journey in building Sentinel!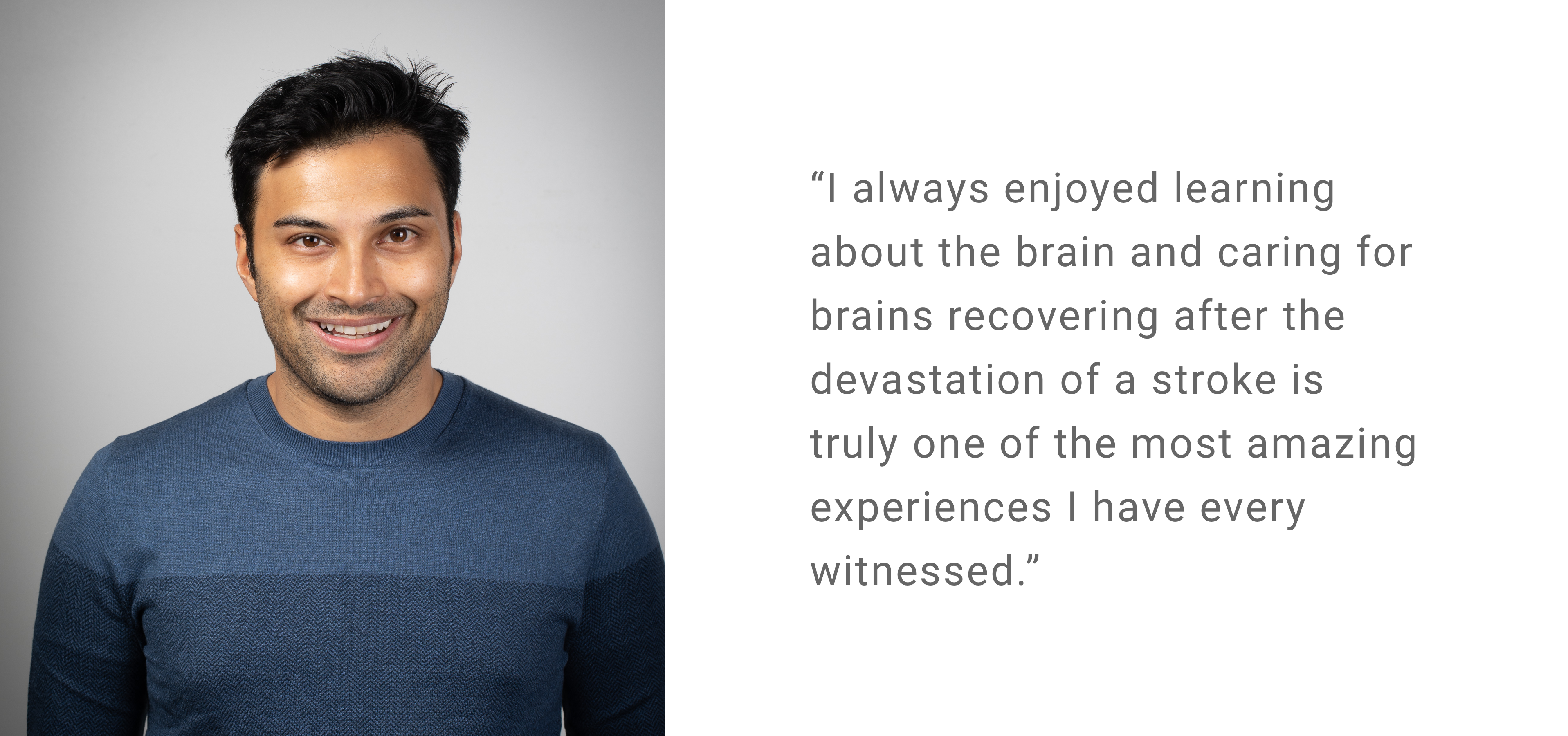 What moments in your life led to where you are now?
I am a stroke neurologist by training. I pursued medicine after withdrawing from medical school for a year to be a photographer. After a year of photography I decided it did not compel me to wake up every day and it too would become a job, not a calling. I always enjoyed learning about the brain and caring for brains recovering after the devastation of a stroke is truly one of the most amazing experiences I have every witnessed.
What problem are you solving?
Sentinel makes remote monitoring software for hypertension. Hypertension causes more deaths than cancer and affects 1 in 3 people. It is by far the biggest epidemic in healthcare. I chose to work on this because software has the potential to extend clinicians' reach prevent the problem I have seen occur all too often.
What inspired you?
I saw patients coming back to my stroke clinic in Seattle with high blood pressure and I knew it was treatable. It frustrated me that even after a stroke our healthcare system failed the patients we served. After coming to the realization I could not truly fix this from my post as a stroke director of a large healthcare system I stepped down and planned moving to Sentinel full time.
Who are your customers and how did you get your first ones?
Clinicians and clinics are our customers. We proposed providing our service to enable them to access more dollars for the care they should be providing. We proposed to extend their reach and provide better care while earning them more revenue. It was a win-win, but our first customers came from collegial references. We still had a lot to learn about how to navigate delivering the care and scaling a solution quickly for remote monitoring.
Why should customers use your product over alternatives?
To our knowledge there are no true alternatives. Of course there are blood pressure devices and apps, but Sentinel provides the full solution including a care team and tech support behind the software we have built. Most competitors attempt to approach the problem by working on remote monitoring broadly, building devices, or a SaaS solution. In our view the full solution is the only real solution because healthcare's biggest problem is service, not technology.
What stage is your company at now?
We have raised about $2 million, have 5 full time employees, over 20 contractors for care delivery, and 500 patients we monitor.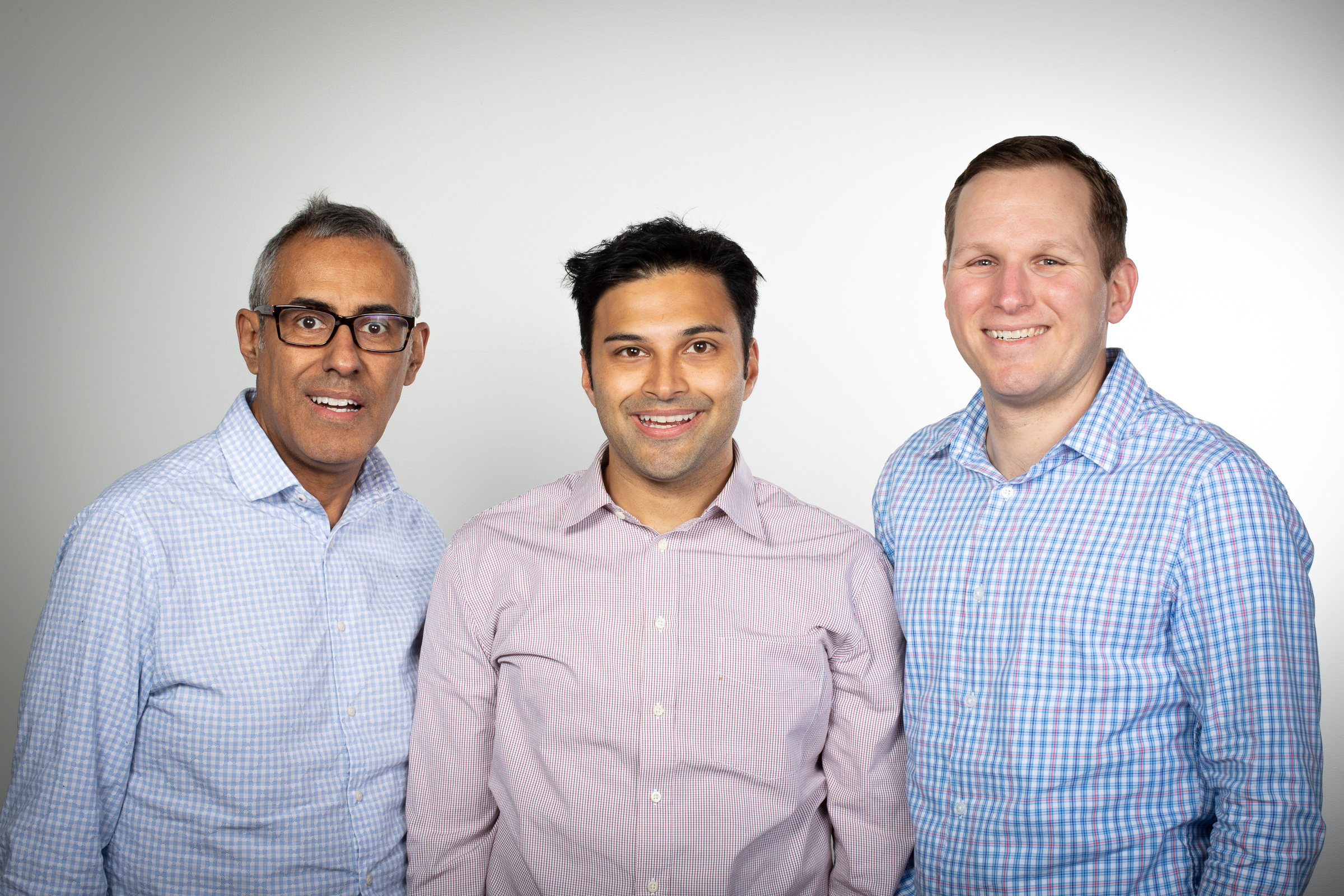 Can you share a really hard moment you faced?
As a company we have struggled quite a bit. I went to a very large medical group and we were told by the executive team that "Sentinel" was a go and they were on board to start within a month. For weeks we attempted to coordinate the next steps only to hear crickets. To this day we still do not know why the deal fell apart. Less information is far worse than more.
What about a huge win?
Knowing that if our servers go down, the patients will actually call to tell us.
What does success look like to you?
Success for us will be demonstrating we can scale healthcare delivery with tech and enable one clinician to monitor and manage a thousand hypertensives.
What are some of your short term goals?
Get to 20 clinics and over 2000 patients monitored.
How can people help you achieve these goals?
Refer me to clinics or friends who are doctors that run and decide how to deliver care in their practices.
Any advice you'd like to share with people on starting a company?
Focus and stay disciplined. Every day if you wake up and can convince yourself that this idea is the most important thing you could be working on, then do it. That's what gets me through the difficulty of starting Sentinel. I actually believe that my team and I can take on the biggest epidemic in healthcare. I believe we can use remote monitoring to deliver better experience than I could deliver in a clinic. Crazy, I know. But I really believe this. You have to believe in your idea too.